Radiation Exposure Monitoring System
Query Tool
The REMS Query Tool is intended to provide quick and easy access to summary information on radiation exposure at DOE facilities. A query tool such as this is often referred to as a "Data Mart". A simple 4-step process allows the user to view and extract the most commonly requested information on occupational exposure from 1986 to the present.
Select the data items of interest
Select the data filters, such as a range of years, a specific site, or a reporting organization
Group the data to sum it in the order of your preference
View the results in a table format, or download as an Excel file
The REMS Query Tool is updated each year as annual data is collected from the sites or when the sites submit updated records. It is therefore the best place to access the most up-to-date occupational exposure data.
During 2017
Increases in the dose and number of individuals with measurable dose were the result of increased activities involving radioactive materials, particularly at the DOE sites that comprise the majority of DOE collective dose.
DOE facilities continued to comply with DOE dose limits and ACL and worked to minimize exposure to individuals.
The number of individuals with measurable dose increased 9 percent.
The collective TED increased 7 percent from 709 person-rem (7,090 person-mSv) in 2016 to 761 person-rem (7,610 person-mSv) in 2017.
The collective CED (internal exposure) increased by 7 percent from 61.5 person-rem (615 person-mSv) in 2016 to 66.0 person-rem (660 person-mSv) in 2017, mainly as a result of an  increase in internal dose at Y-12.  Uranium-234 (U-234) accounted for the largest percentage of the collective CED, with over 99 percent of this dose accrued at Y-12.
Over the past 5 years
In 2013, budgetary restrictions and a government shutdown effectively decreased dose exposure activities. In 2014, solid waste work was curtailed due to a contamination release event; and a change in work scope to increase the distance between workers and source terms both contributed to a decrease in collective TED.  In 2015, there were increased cleanup activities at several sites across the DOE complex, SPRU in particular. This resulted in a 20 percent increase in collective TED from 2014 to 2015. In 2017, programmatic work at LANL and WIPP resumed after a work pause.
The collective dose decreased 3 of the last 5 years, but increased 7 percent from 2016 to 2017, and the size of the monitored workforce increased by more than 2 percent from 2016 to 2017.
The number of individuals with measurable dose increased 31 percent (increased by 3,119 individuals) over the past 5 years.
The collective TED increased by 21 percent (increased by 133 person-rem) from 2013 to 2017.
Collective internal CED increased by 48 percent (increased by 21.3 person-rem) over the past 5 years.
25th Anniversary Report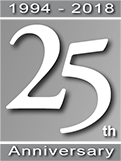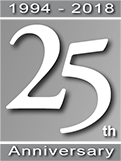 On November 4, 1968, the U.S. Atomic Energy Commission (AEC) began requiring annual statistical summary reporting of occupational radiation exposure to a central repository at AEC Headquarters. Facilities considered having the greatest potential for significant occupational doses submitted reports that included the number of individuals who were monitored per dose range and a cumulative radiation exposure report for individuals who terminated employment during the year. 
In January 1975, the AEC split into the Energy Research and Development Administration (ERDA) and the U.S. Nuclear Regulatory Commission (NRC). Each agency assumed responsibility for collecting and maintaining occupational radiation exposure information reported by facilities under its jurisdiction.  ERDA was replaced by the Department of Energy (DOE) in 1977.   Each agency established Privacy Act Systems of Records for providing records to federal facilities for monitoring and/or evaluating an individual's occupational radiation exposure.  NRC manages the Radiation Exposure Information and Reporting System (REIRS). DOE manages the Radiation Exposure Monitoring System (REMS) which serves as the central repository of occupational radiation exposure records from 1987 to the present for all DOE employees, contractors, subcontractors, and members of the public in areas monitored for radiation exposure. 
Since 1998, DOE and NRC have an ongoing Protective Agreement for Exchange of Information (PA) to comply with prior regulatory dose requirements in both agencies.  These requests often pertain to worker exposures at both NRC and DOE facilities.  The PA facilitates timely responses to these requests.  For this reason the databases of both agencies are managed by the Oak Ridge Institute for Science and Education (ORISE) in Oak Ridge, TN.
Historical perspective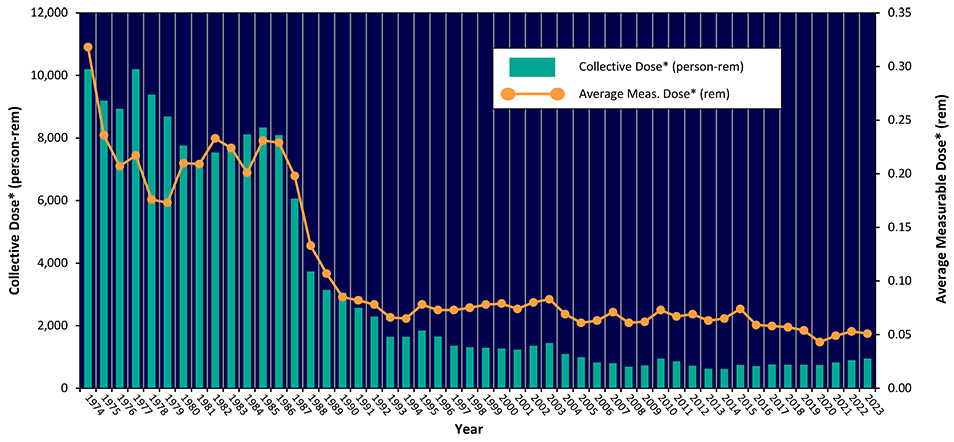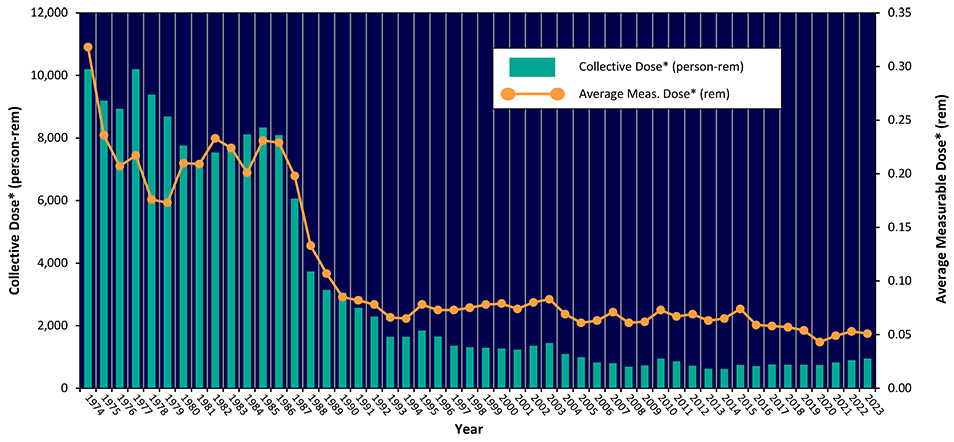 The average and collective dose at DOE facilities has experienced a dramatic (93 percent) decrease coinciding with the end of the Cold War era, due to:
The DOE mission shift from weapons production to stabilization, waste management, and environmental remediation activities;
Consolidation and remediation of facilities across the complex to meet the new mission; and
Improved regulations with an increased focus on ALARA practices and risk reduction.
Note: click on graph for detailed information