REAC/TS personnel present during World Health Organization virtual meeting
April 27, 2021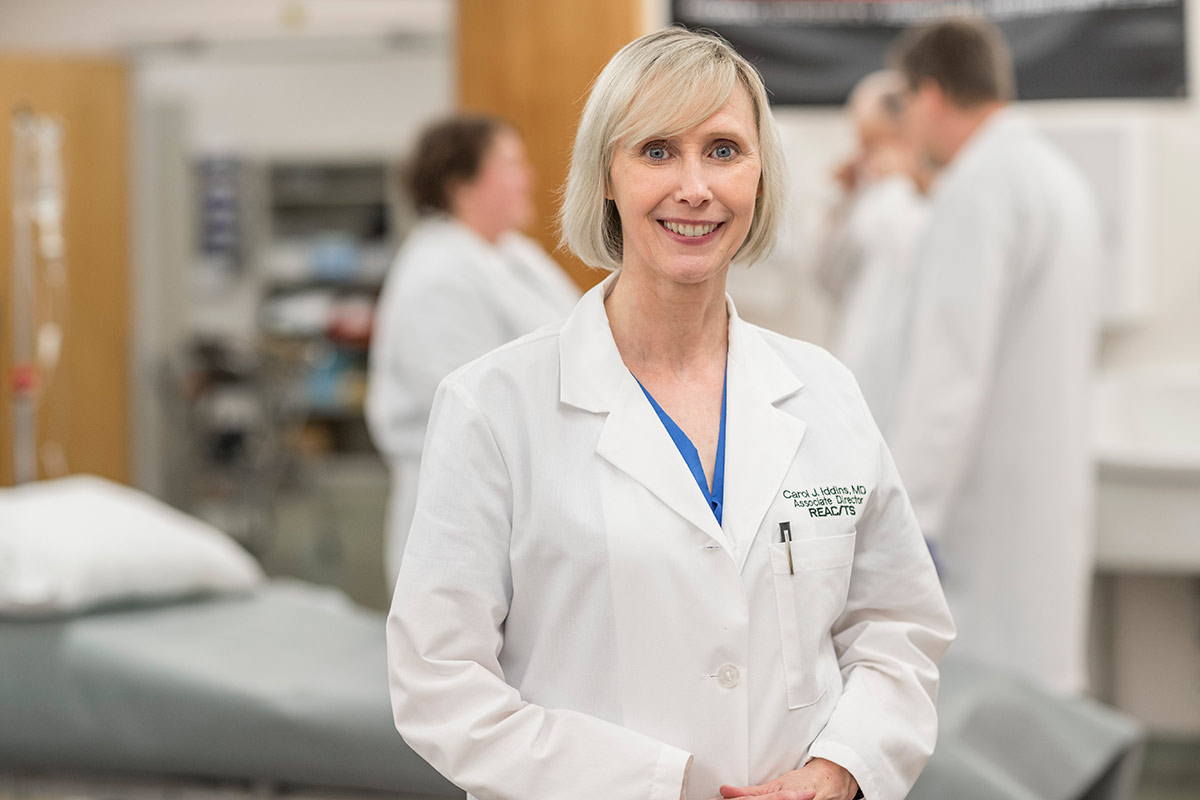 Radiation Emergency Assistance Center/Training Site (REAC/TS) Director Carol Iddins and Health Physicist Jason Davis were invited speakers at the 16th Coordination Meeting of the World Health Organization (WHO) Radiation Emergency Medical Preparedness and Assistance Network (REMPAN) held virtually recently.
REMPAN was established in 1987 in order to fulfill WHO's mandate under the two international conventions on Early Notification and Assistance for radiation emergencies.
Iddins had two presentations: "The importance of identifying sentinel signs and educating the healthcare and public health communities to recognize radiological injuries" and "Review of cases of internal contamination: REAC/TS experience."
Davis presented on "Challenges in assessing doses from radiologically contaminated wounds." This event, that hosted 130 participants each day, promotes global health security and strengthens preparedness and response to radiation emergencies worldwide.
Media Contacts
The Oak Ridge Institute for Science and Education (ORISE) is a U.S. Department of Energy (DOE) asset that is dedicated to enabling critical scientific, research, and health initiatives of the department and its laboratory system by providing world class expertise in STEM workforce development, scientific and technical reviews, and the evaluation of radiation exposure and environmental contamination.
ORISE is managed by ORAU, a 501(c)(3) nonprofit corporation and federal contractor, for DOE's Office of Science. The single largest supporter of basic research in the physical sciences in the United States, the Office of Science is working to address some of the most pressing challenges of our time. For more information, please visit science.osti.gov.