Nominations being accepted for inaugural ORISE Future of Science Awards Awards celebrate ORISE's 30th anniversary and outstanding participant achievements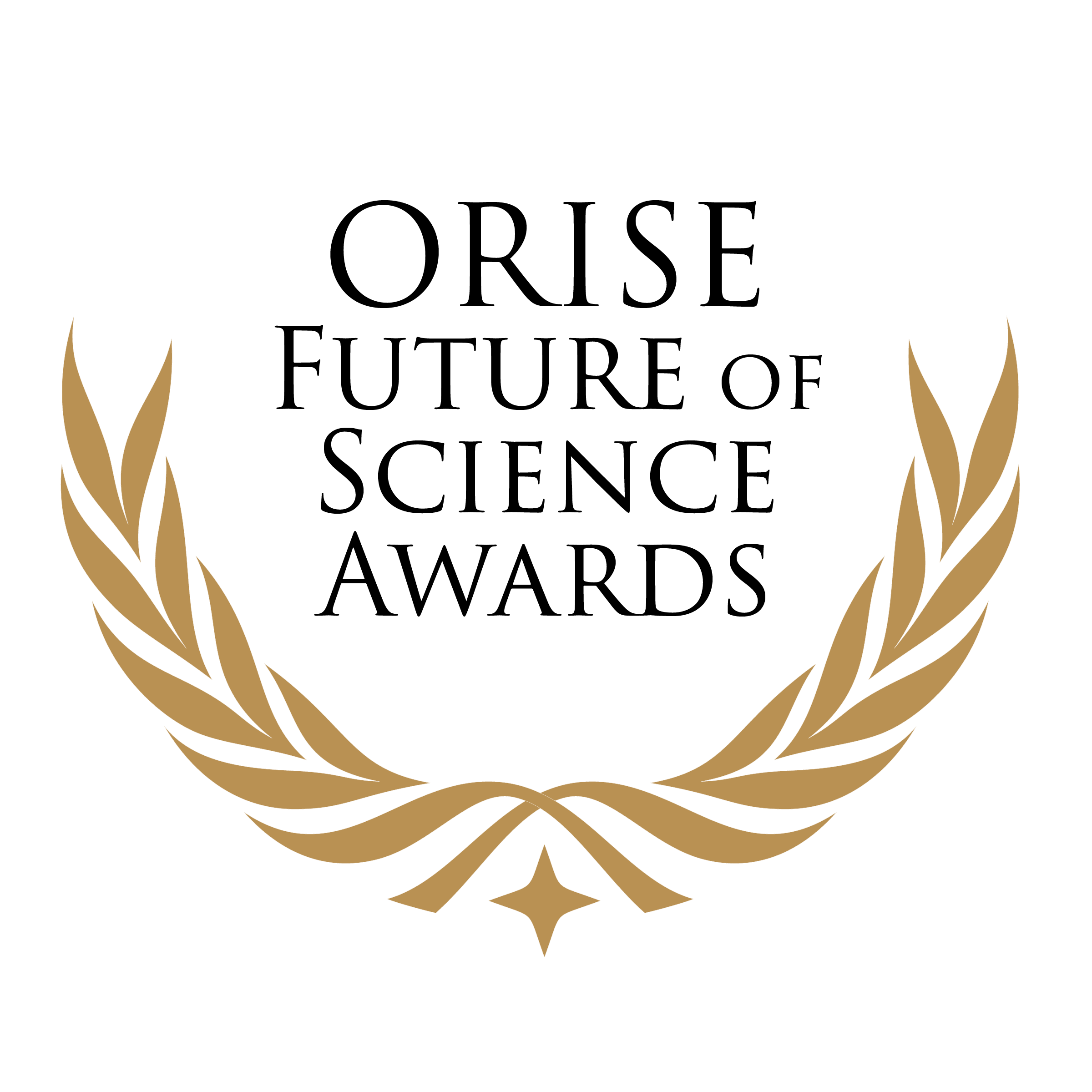 August 4, 2022
To honor the 30th anniversary of the Oak Ridge Institute for Science and Education, we are proud to announce the inaugural Future of Science Awards. This prestigious award recognizes excellence performed by ORISE participants in the areas of scientific achievement, professional growth, project contributions, and leadership. 
Eligibility: The individual must be an active ORISE participant on August 24, 2022. ORISE participants who are minors, high school students, faculty, and established scientists are not eligible for these awards.
Nominations: Mentors and leaders at sponsoring organizations may nominate outstanding participants for the award.
Deadlines: The deadline to nominate is August 24, 2022. Awards will be announced by ORISE Director Dr. William J. (Jim) Vosburg during a virtual webinar on September 15, 2022.
Prizes: Cash prizes of $1,000 will be awarded to the selected nominee in each of three categories:
Undergraduate student and post-baccalaureate participants;
Graduate student and post-masters participants; and
Postdoctoral participants.
In addition, winners will receive a personalized plaque and will be featured in future ORISE podcasts, social media, and feature articles. For more information, contact us at ExperienceORISE@orau.org.
Media Contacts
The Oak Ridge Institute for Science and Education (ORISE) is a U.S. Department of Energy (DOE) asset that is dedicated to enabling critical scientific, research, and health initiatives of the department and its laboratory system by providing world class expertise in STEM workforce development, scientific and technical reviews, and the evaluation of radiation exposure and environmental contamination.
ORISE is managed by ORAU, a 501(c)(3) nonprofit corporation and federal contractor, for DOE's Office of Science. The single largest supporter of basic research in the physical sciences in the United States, the Office of Science is working to address some of the most pressing challenges of our time. For more information, please visit science.osti.gov.