Professional Development Resources for University Students, Graduates and Postdocs
With the right strategy, you can land the perfect research experience
Whether you are an undergraduate, graduate student, postdoc or early-career professional, the Oak Ridge Institute for Science and Education provides various resources to address the career planning and professional development needs of all research and non-research participants.
Getting a great education and securing an internship or fellowship only makes up a small portion of what it takes to launch your career. Finding an internship means knowing how to write a cover letter and prepare a resume. It is also important to know how to prepare for an interview and network with recruiters and other professionals. Once you've secured the internship, it's continuing your professional development through additional learning opportunities and connecting with your peers through professional networks.

For decades, ORISE has helped young STEM professionals along their career paths, and our experts have provided some resources below to help you reach the next step in your career.
Video Spotlight
Why ORISE?
Every year, ORISE connects students, post-graduates, and faculty with paid internship and fellowship opportunities. Learn more about how you can experience ORISE and jumpstart your career through a STEM research, policy, or technical internship or fellowship.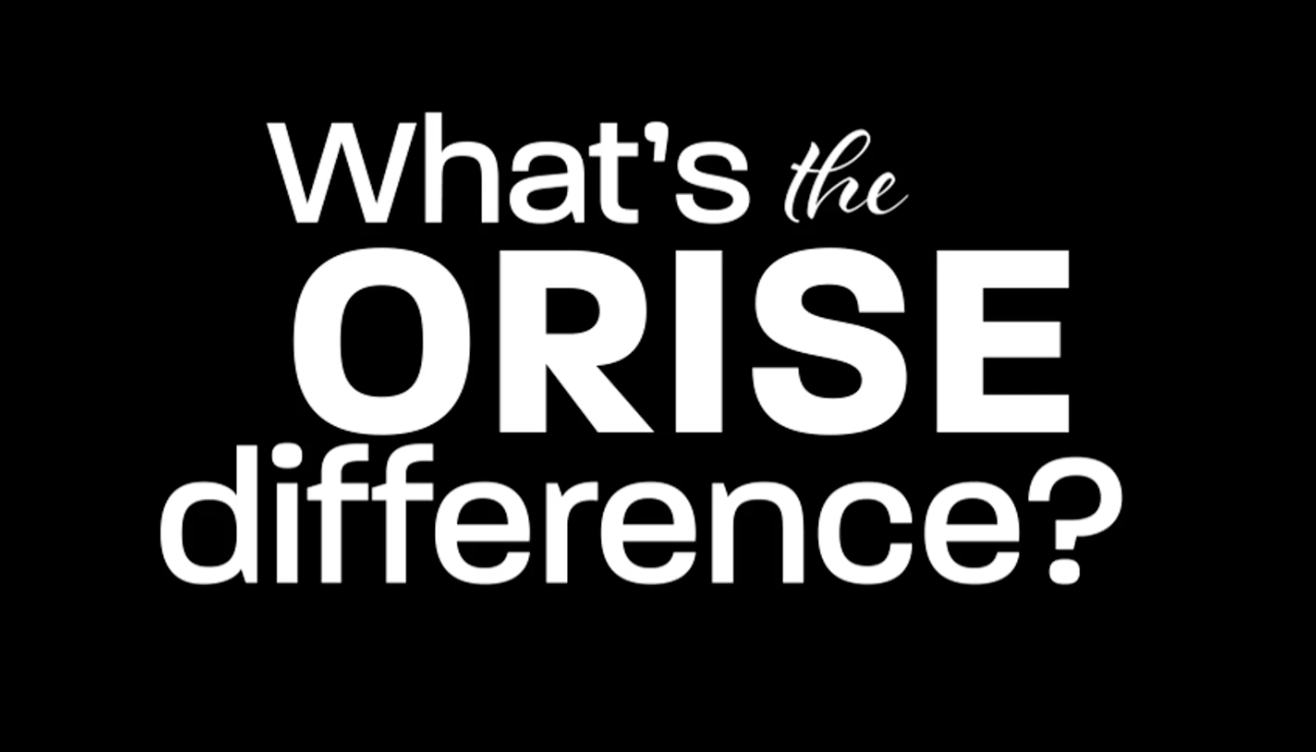 Play Video
Ask the Experience ORISE Team
Want to learn more about an ORISE internship or fellowship? Have questions about how the ORISE experience can successfully impact your career path and/or add value to the research opportunities of students or alumni you work with at your organization? If so, contact our team today—we look forward to hearing from you!