Resources for University Students and Graduates
Explore resources that help strengthen and support the STEM research experience
Whether you are an undergraduate, graduate student or postdoc, early-career professional development is important to establishing yourself as an expert. The Oak Ridge Institute for Science and Education provides various resources to address the career planning needs of all research and non-research participants.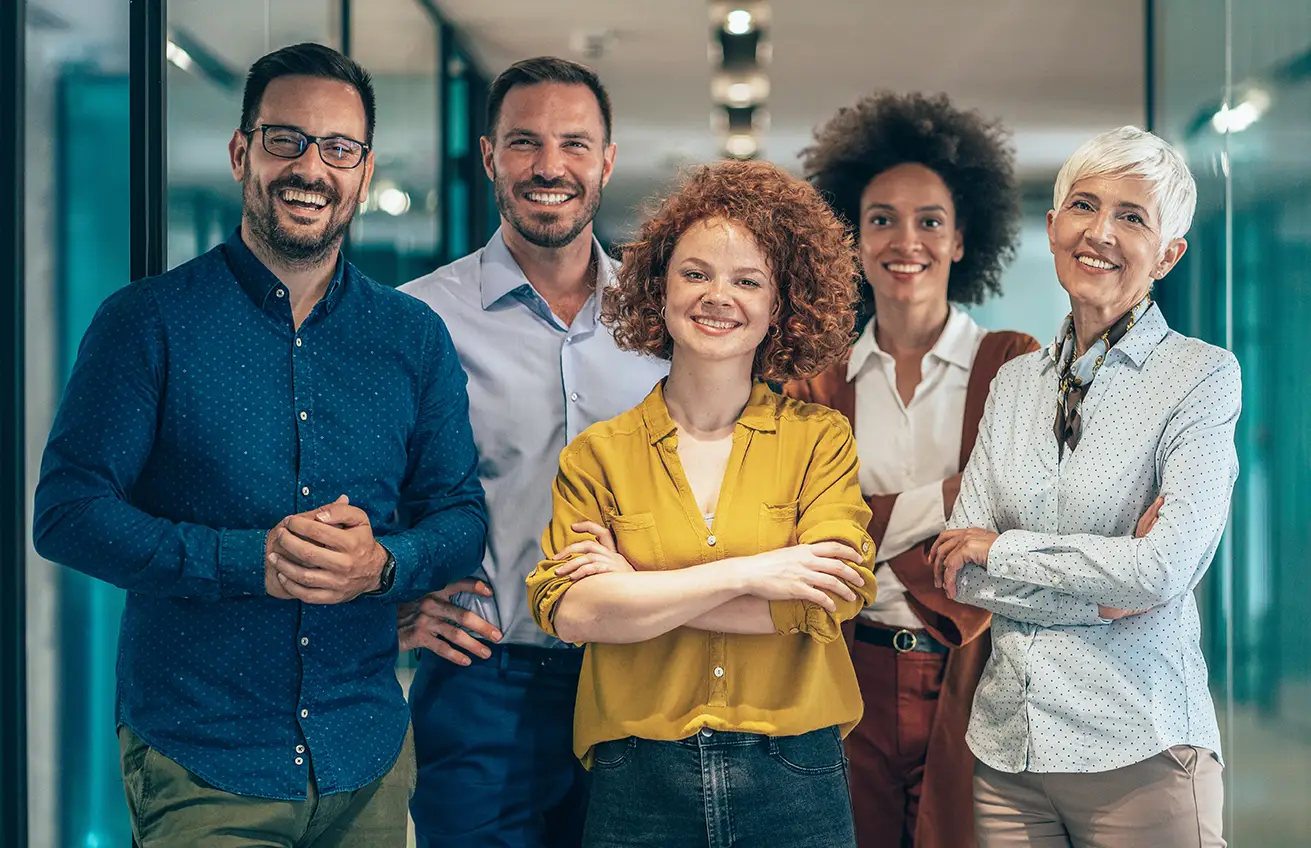 Join the exclusive ORISE community of current and alumni participant peers, mentors, and STEM professionals.
Ask the Experience ORISE Team
Want to learn more about an ORISE internship or fellowship? Have questions about how the ORISE experience can successfully impact your career path and/or add value to the research opportunities of students or alumni you work with at your organization? If so, contact our team today—we look forward to hearing from you!