Why ORISE?
Shaping the FUTURE of SCIENCE
What makes the Oak Ridge Institute for Science and Education (ORISE) different? As a world-leading U.S. Department of Energy (DOE) asset, we develop people and solutions to strengthen the future of STEM education, research, policy, scientific, and technical initiatives.
Delivering a best-in-class experience
Every year, ORISE connects students, recent graduates, postdocs and faculty with paid internship and fellowship research, policy, and technical opportunities affiliated with DOE and a variety of other federal agencies and research facilities across the country. These programs are key to the recruitment and preparation of the next generation of our nation's scientific workforce.
At ORISE, our goal is to provide a best-in-class experience for you during your internship or fellowship and as a lifelong member of our global ORISE Community.
---
What can you expect in an ORISE opportunity?
---
ORISE Participant Core Competencies
As part of the ORISE Experience, the ORISE Community of current and alumni interns and fellows have exclusive access to unique, value added-resources, professional development events, and networking opportunities designed to advance their STEM and STEM-support knowledge and position them for a successful transition to career in industry, academia, or government services. In partnership with the mentored appointment experience, ORISE participants gain critical knowledge in these key research, technical, and professional competency areas:
---
Explore resources that help strengthen and support the STEM research experience
Whether you are an undergraduate, graduate student or postdoc, early-career professional development is important to establishing yourself as an expert. The Oak Ridge Institute for Science and Education provides various resources to address the career planning needs of all research and non-research participants.
---
Our commitment to you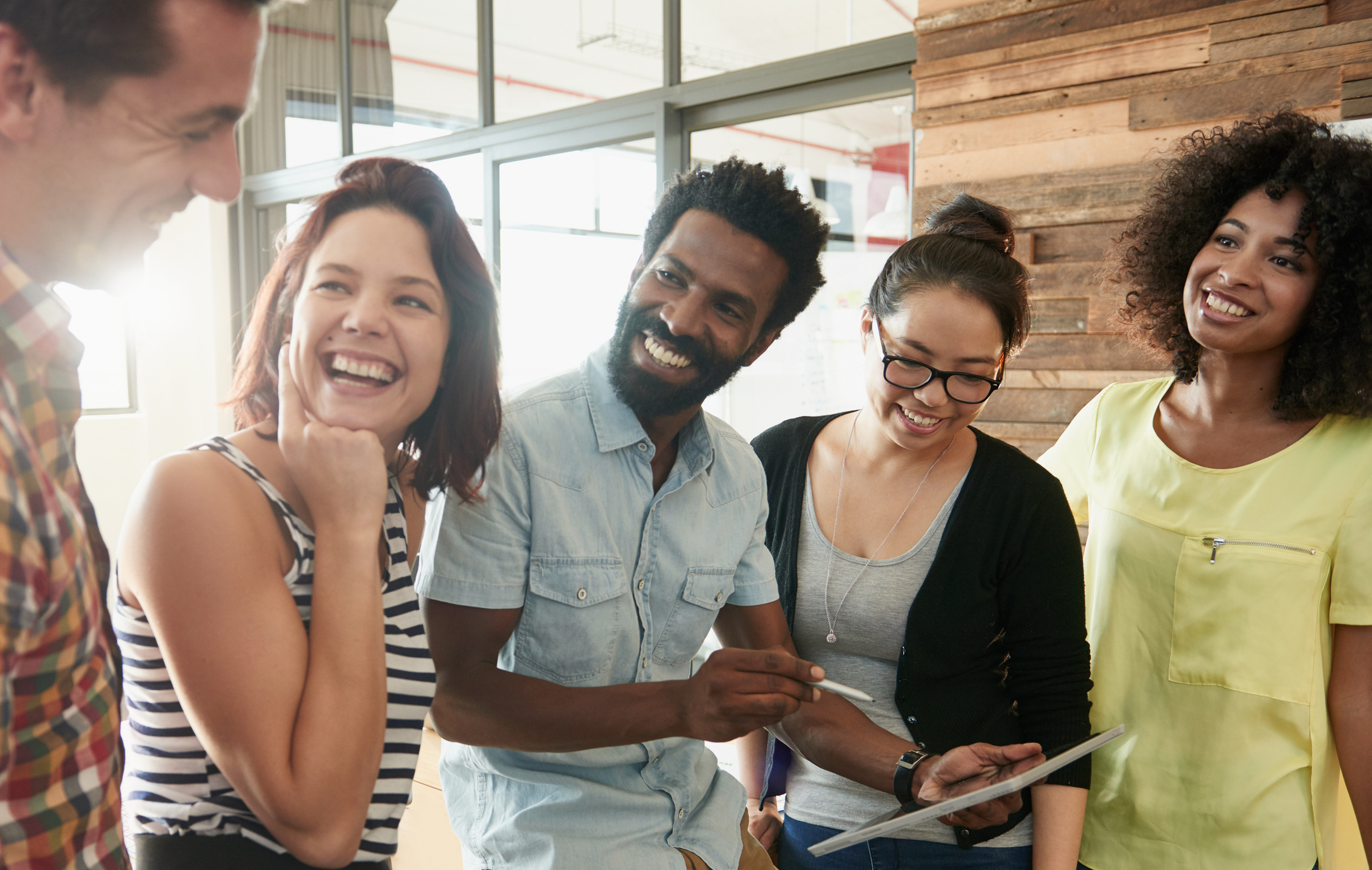 ORISE's success is shaped by its commitment to quality, diversity, safety, security, and the environment.
ORISE is committed to DOE's objective to create scientific and innovative solutions to meet the nation's energy, nuclear security and environmental challenges with a focus on science education that fosters the development of the next generation of STEM professionals and collaborating with DOE and other federal agencies, the scientific community, and industry to address scientific initiatives.
The foundation of our values is centered on five key pillars that help define the success of ORISE—quality, diversity, safety, security and environmental stewardship. ORISE operates under these guiding pillars on a daily basis, and as a result, remains focused on its mission to support DOE and the nation.
Learn about our commitment in these key areas.