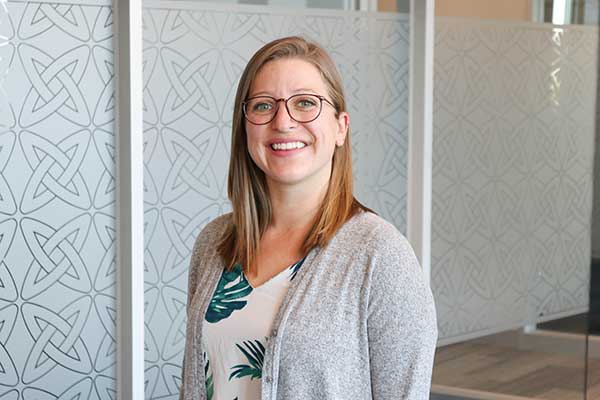 What is the DOE Scholars Program?
The DOE Scholars Program is a Department-wide program designed to create a pipeline of highly qualified talent in disciplinary fields that support mission critical areas of the U.S. Department of Energy (DOE). The DOE Scholars Program provides opportunities designed to introduce DOE missions, functions, and operations to talented undergraduate and graduate students, as well as recent graduates. These opportunities will help prepare Scholars towards the full range of entry and mid-level research, technical and professional positions within DOE and other organizations that support the DOE mission. 
As a result, you will:
Gain insight and experience on DOE's mission, culture and operations.

Showcase your education, talent and skills while contributing to the DOE's mission and operations.

Enhance your preparedness for scientific, technological and policy related-careers.

Develop skills and gain experience that complements your education while exploring future opportunities as a part of a skilled workforce that benefits both the DOE and the overall global competitiveness of the nation.
"The DOE Scholars Program provided me with a unique experience and inside information about the workings of science policy and the administrative side of academia that is not normally available to graduate students."

 

—2021 DOE Scholar, Office of Science, High Energy Physics

"This internship provided an opportunity for me to learn with Lawrence Livermore and DOE staff, which I did not encounter as an undergraduate, which enhanced my intellectual, professional, and personal development. In addition, I acquired experience in a different industry, such as discussing my interests and skills with entrepreneurs, researchers, and business owners, as well as learning how to ask questions, speak confidently, and gain a deeper grasp of business."

—2021 Scholar, Office of Technology Transitions

"The DOE Scholars program demonstrated the importance of having both a scientific and business perspective on emerging technologies, as well as the perspectives necessary to bring a technology to market. It has also caused me to consider doing a PhD in the future."

 

—2021 Scholar, Advanced Research Projects Agency-Energy