STEM Internships and Fellowships
ORISE STEM internships and fellowships prepare the next generation of researchers, scientists and engineers
ORISE connects the most talented and diverse college students, recent graduates, postdocs, and faculty to STEM internship and fellowship programs closely aligned with the interests of a variety of research facilities, including those managed for the U.S. Department of Energy and more than a dozen other federal agencies. These STEM internship and fellowship programs are key to the recruitment and preparation of the next generation of our nation's scientific workforce.
Browse hundreds of paid STEM internships, fellowships, and research opportunities at national laboratories and government agencies across the United States
Find opportunities via Zintellect, a searchable database of research and non-research internships and fellowships administered by ORISE and its managing contractor, ORAU. Opportunities listed on Zintellect aim to strengthen the scientific and technical workforce in areas of science, transfer knowledge and technology to the academic community, and support to the national commitment to science education.
You can also identify a program or experience that best suits your needs by choosing the classification below that matches your current academic status: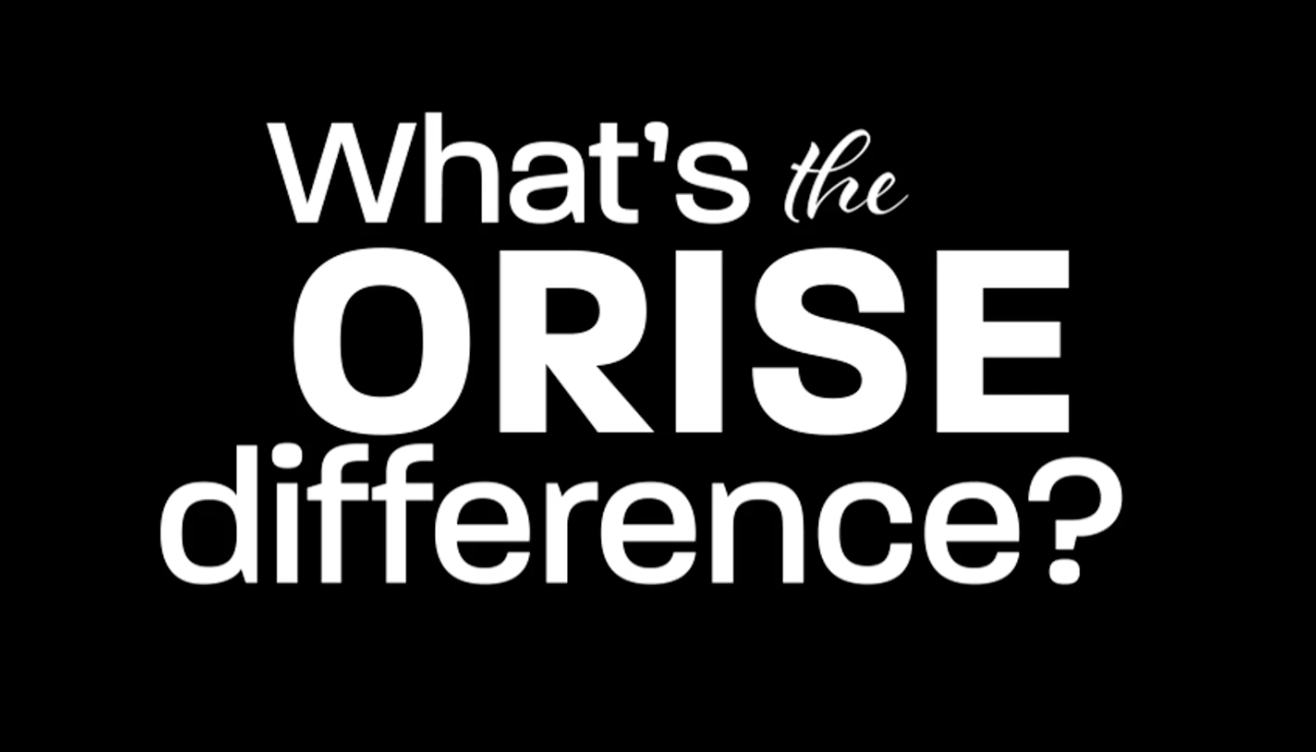 Video Spotlight
Personal perspective: Mentor and mentee panel discussion
Listen to personal perspectives of mentors and mentees as they discuss the impact of ORISE internships and fellowships and how their experience has shaped their career path.
Play Video
Join the exclusive ORISE community of current and alumni participant peers, mentors, and STEM professionals.
Ask the Experience ORISE Team
Want to learn more about an ORISE internship or fellowship? Have questions about how the ORISE experience can successfully impact your career path and/or add value to the research opportunities of students or alumni you work with at your organization? If so, contact our team today—we look forward to hearing from you!